The Paper Penguin



TO PLACE AN ORDER:

1. Jot down the item numbers of the cards you would like to purchase.

2. When you are finished making your selections, click on the "ordering information" page above to read our policies and shipping charges.

3. Click on the e-mail link provided to let us know your item numbers. We'll make sure they are in stock before you send payment!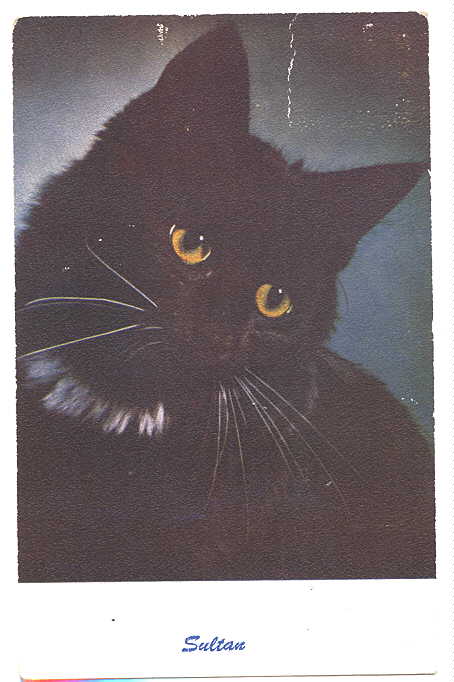 Item Number: PCCAT1

Postcard Title: "I'd Like To Be Somebody's Pet"

Publisher/Series: Not indicated

Description: Black and white photo of "Black Beauty"

Condition: Gold foil well worn, corners worn

Postmark: 1910

Price: 4.00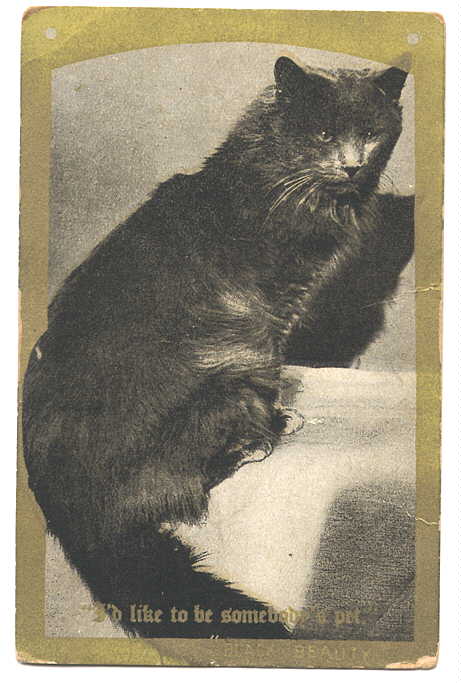 Item Number: PCCAT2

Postcard Title: "I'd Like To Be Somebody's Pet!"

Publisher/Series:

Description: The name of this cat is Black Beauty!

Condition: Worn corners, gold trim is worn.

Postmark: 1910

Price: 5.00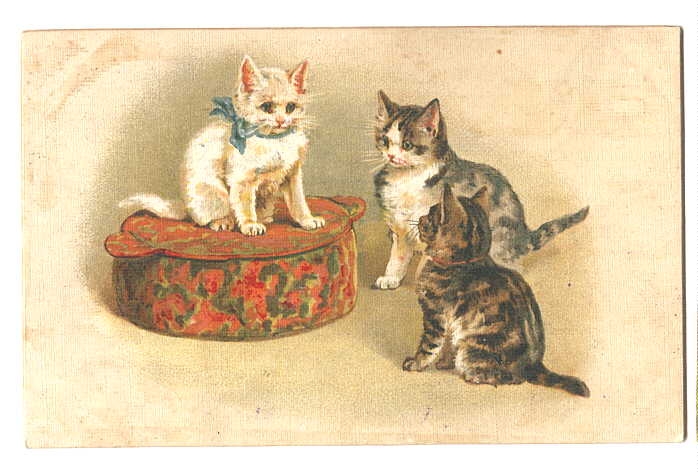 Item Number: PCCAT3

Postcard Title: n/a

Publisher/Series: n/a

Description: This card looks like it's handpainted!

Condition: Surface soiling, very thick bevelled paper is splitting but not noticeable from front.

Postmark: 1914 (we THINK, it's unclear)

Price: 11.00